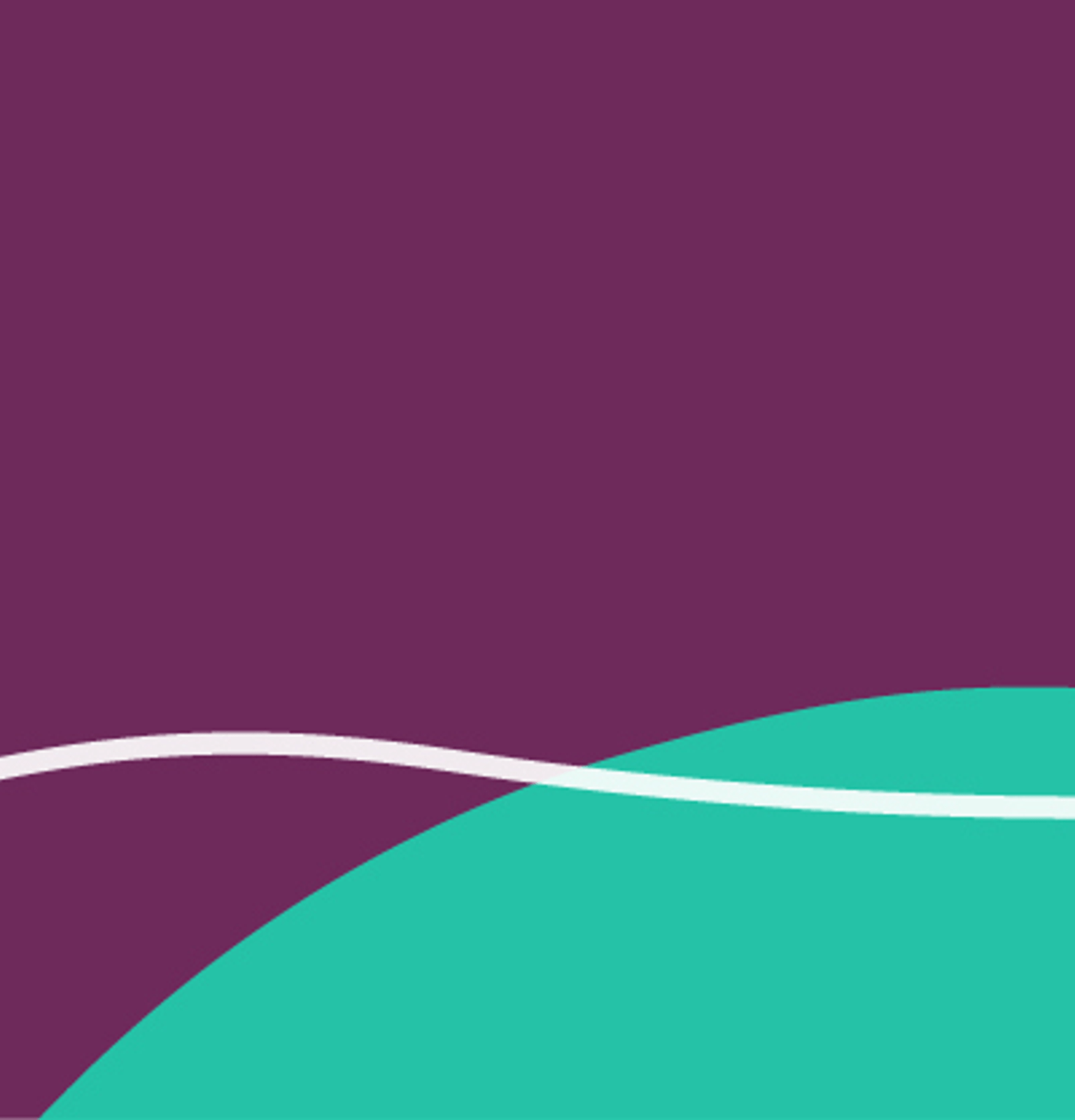 Weaving Emotion into our #CareHomeOptometry Video Series
At OutsideClinic, we believe that our #CareHomeOptometry video series is more than just content; it's a profound expression of the heart and soul of the people behind our mission. Today, we shine a spotlight on Maria Ferguson, the talented poet and award-winning theatre maker who has lent her creativity and emotions to this remarkable project.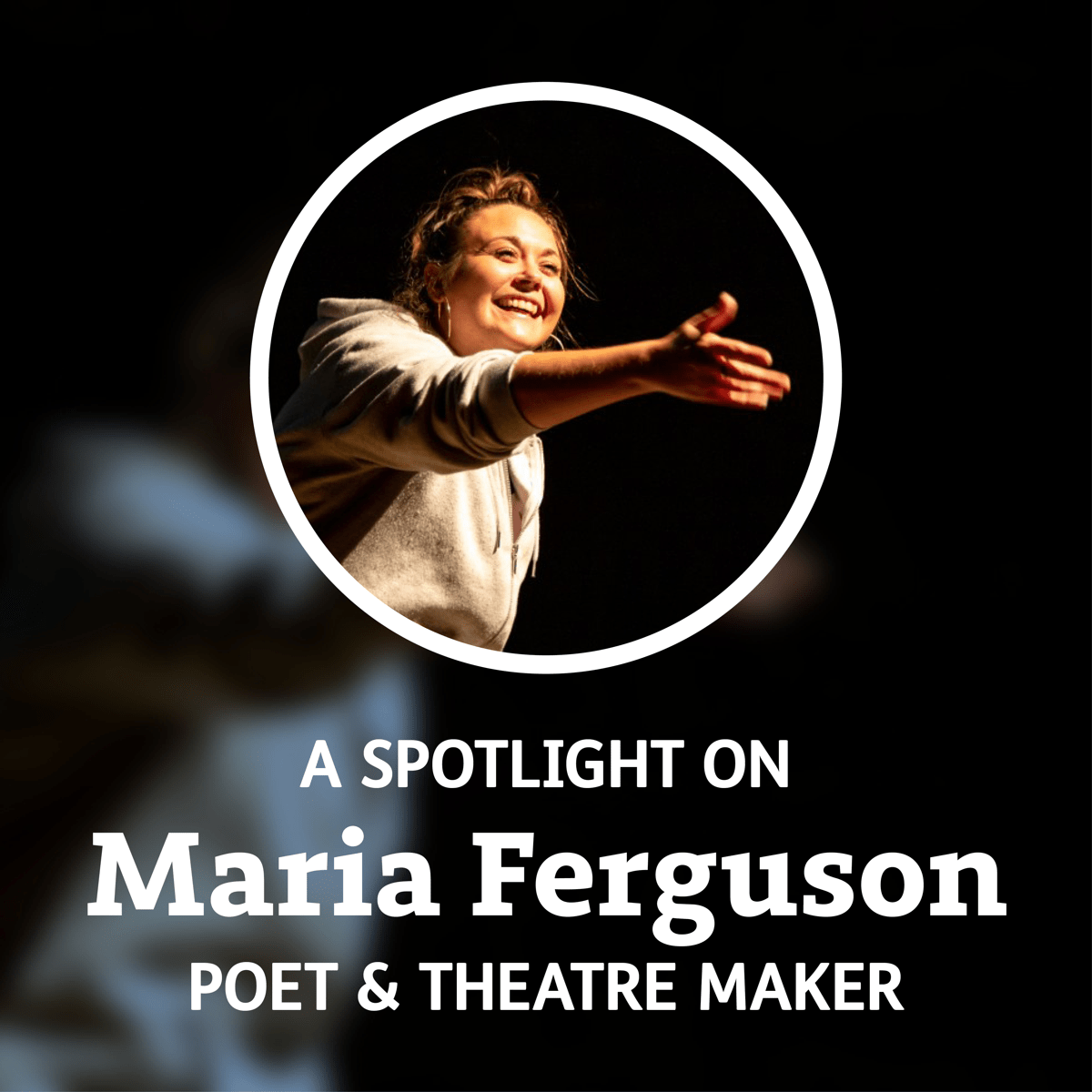 Crafting Connection through Poetry
Maria, a writer, and performer with a rich background in community theatre and poetry, brings an emotional depth to our video series. When Maria joined the project, the importance of providing people with essential eye care services immediately struck her. The poems she crafted plays a vital role in not only informing but also inspiring optometrists to join a mission that could truly make a difference.
Without knowing the business, Maria approached the project by getting to know who we are, our values and our mission. "I had a meeting with OutsideClinic Optometrist and Care Home Development Director, Vishal Khurana. He really helped me understand the importance of his job and what the project could do for potential patients. I had a brief for each short film and wrote down key phrases from my discussion with Vishal. I also wrote down the main aim for each video and what I wanted to get across to potential viewers. As each video is less than a minute long, it was a challenge to include everything I wanted to say, but I treated each film as it's own individual story," said Maria.
Adding emotion to eyecare
Maria aimed to convey a warm, inviting and accessible tone in her poetry. She emphasised the importance of portraying real people and highlighting that every appointment, patient, and individual needs are unique. She was able to personally connect with the project, thinking of family throughout the process. She explained: "All of my family are glasses wearers, so I am incredibly aware of how important access to eye care is, but also how much I take it for granted. Although I lost all my grandparents fairly early in life, I found it useful to think about them and the importance corrected vision had in their everyday lives."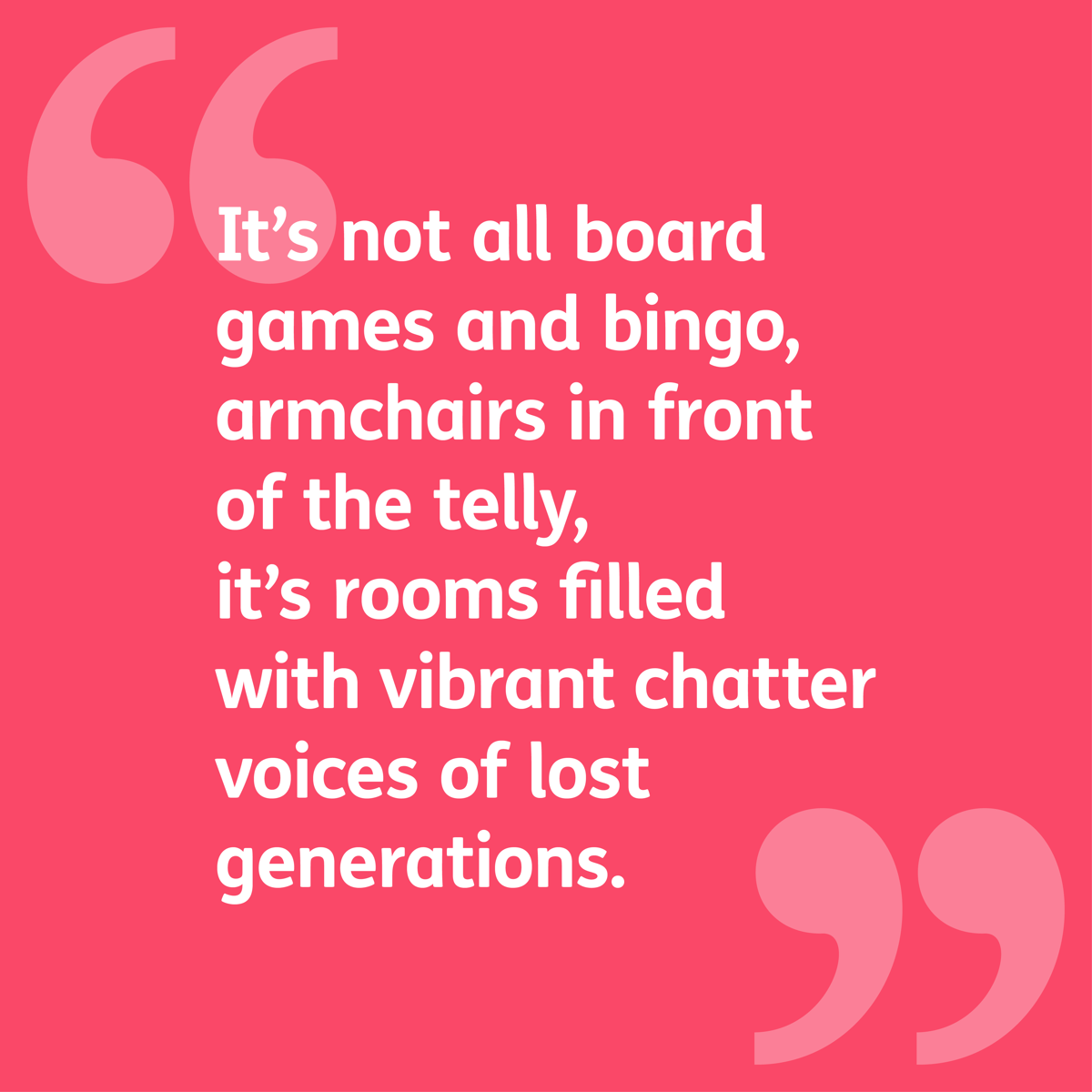 Crafting the poems was not without it's challenges however, particularly in ensuring we are connecting with viewers and delivering the required message in a short amount of time. Maria said: "The most difficult thing for me was keeping the poems short enough for the films. I could have written much longer pieces based on the information given to me, so keeping the launch poetic but to the point was an enjoyable challenge."
The poetry-video connection
Maria's poetry is integral to the emotional and lyrical depth of our #CareHomeOptometry video series. Each video, though less than a minute long, encapsulates a part of the optometry process and the dedicated team's role. Maria's work, enriched by her experiences with OutsideClinic, is an embodiment of the heart and soul of our mission. Her poems inspire, inform, and bring a touch of humanity to our cause, inviting viewers to consider a career that goes beyond the high street and make a difference in the lives of those in need.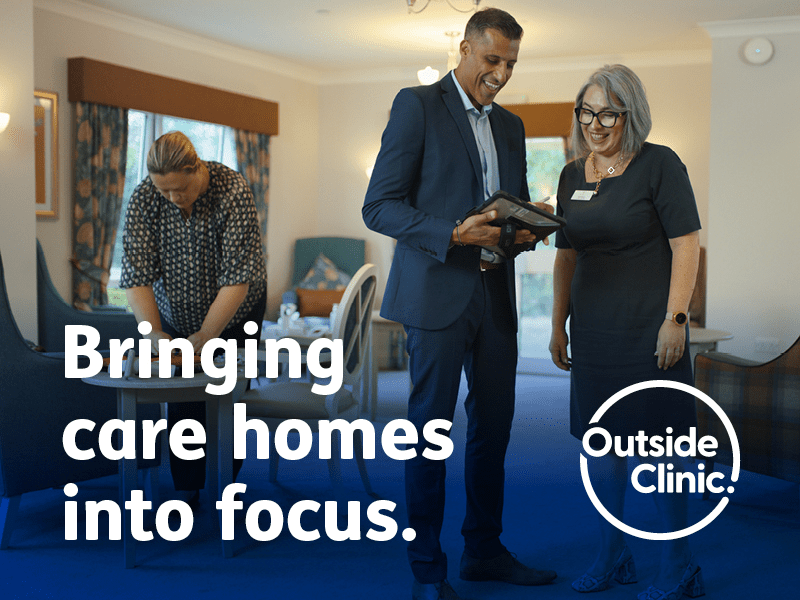 More about Maria
Maria's diverse journey includes training in Community Theatre at East 15 Acting School and becoming a resident artist for esteemed institutions. Her debut show, "Fat Girls Don't Dance," won the Saboteur Award for Best Spoken Word Show and was published by Oberon. Her second show, "Essex Girl," was equally acclaimed and published by Oberon. Maria's poetry has graced numerous journals, and her debut collection, "Alright, Girl?" (Burning Eye), received a Highly Commended recognition in the Forward Prizes. For more information about Maria visit her website here.
To view our #CareHomeOptometry Video series and learn more about how you can change lives, visit our website.