Expert eye and hearing care
We're here to improve the health, wellbeing and happiness of older people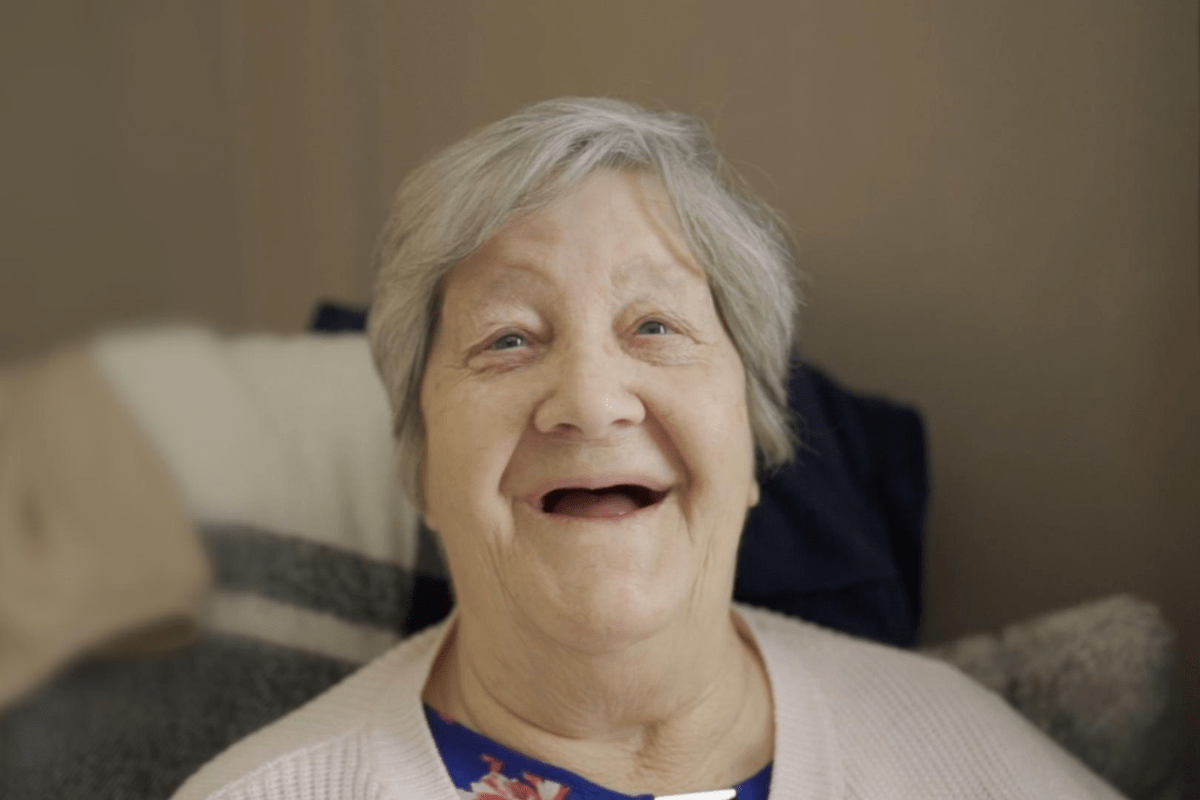 The UK has an ageing population. And as we age, quality eye and hearing care becomes increasingly more important to our quality of life. That's why it's our mission to extend the highest quality health care services beyond the high street. To make these essential services more accessible, more personal and more effective.
More than 35 years since our inception, we are now the UK's leading home eye and hearing care provider. OutsideClinic brings together a team of over 500 dedicated health care professionals, conducting well over 200,000 home clinics each year.
With the support of the Optimism Health Group and the recent acquisition of Visioncall, we continue to grow to meet the increasing demand for outstanding care. We're always looking forward, seeking new ways to develop our business and practice so we can provide extraordinary care to those who need us the most.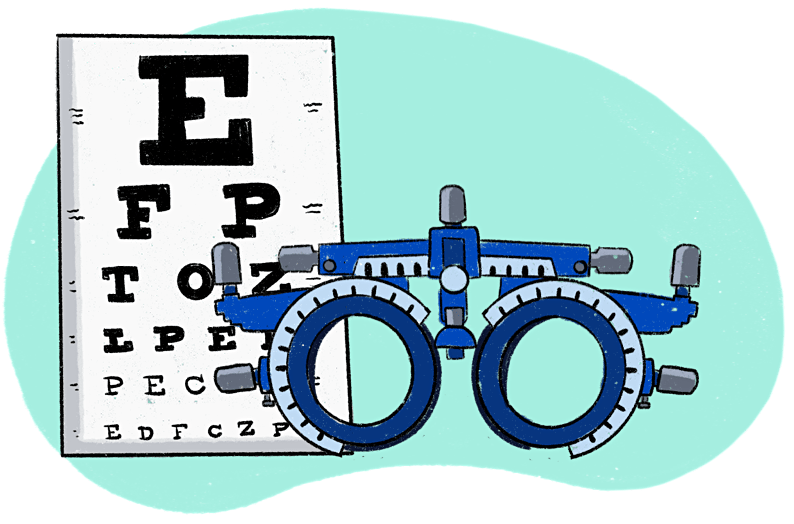 Clinical Excellence
We're dedicated to providing exceptional expertise, professionalism, and patient care. Our approach is centered around recognizing the individual circumstances of each patient and adapting our services to meet their needs.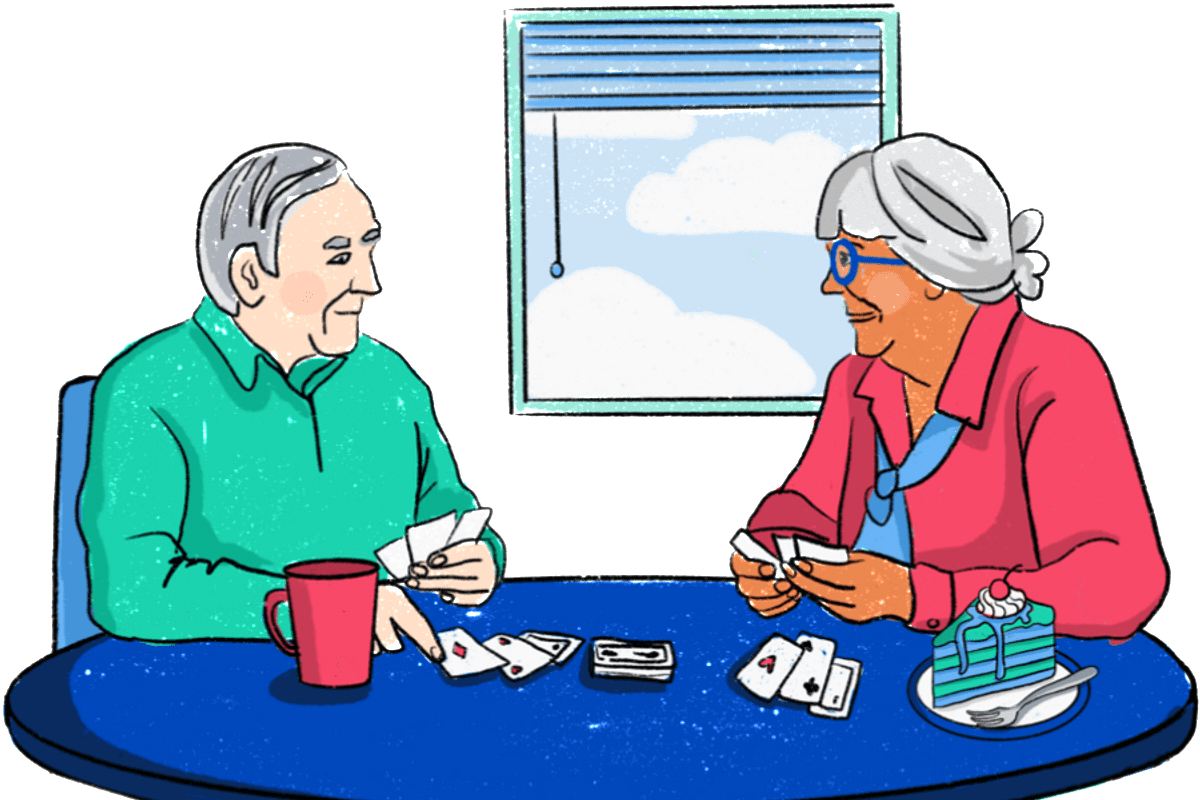 Positive Impact
We improve the lives of our customers through expert eye and hearing care. Our team is also encouraged to help us give back to our communities, support environmental goals creating a positive impact on the world around us.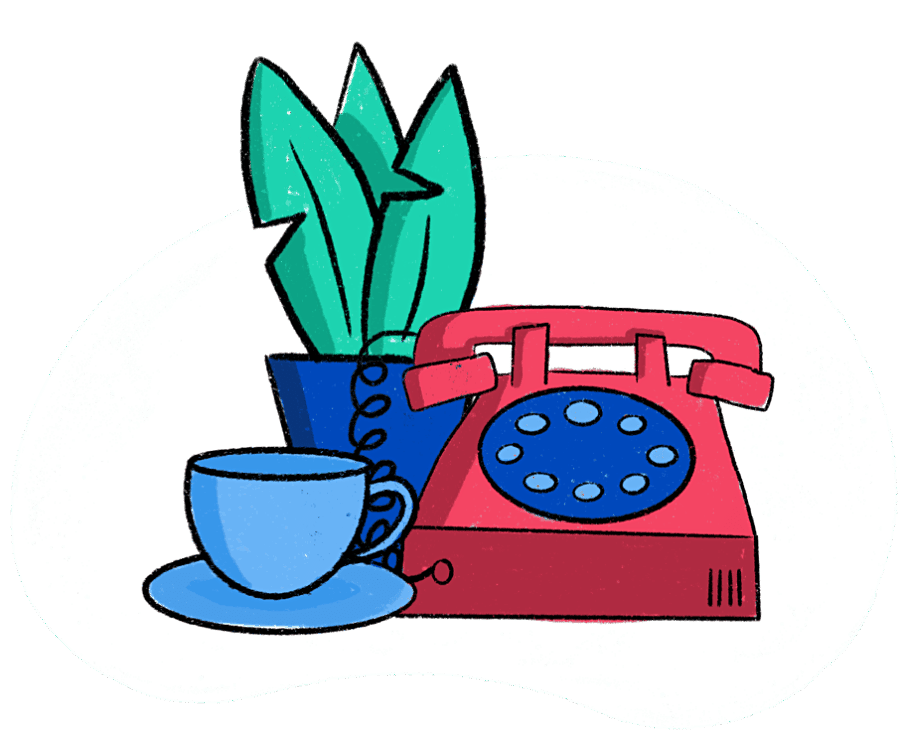 Continuous Improvement
We're constantly pushing ourselves to reach new heights in our business. We're always seeking to expand our expertise, embrace new techniques, and refine our processes to deliver the best possible outcomes for our customers.
Find out more about life and careers with OutsideClinic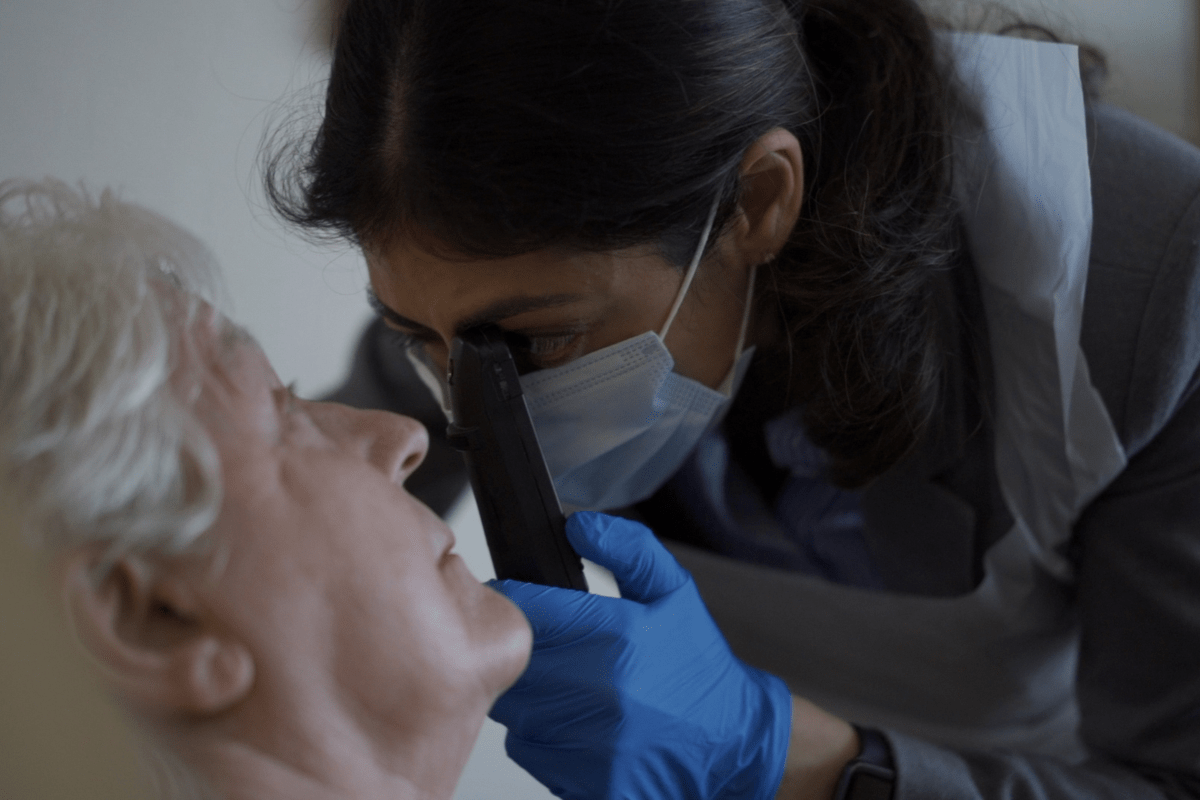 Careers with a purpose
Offering a unique highly personal service can be hugely rewarding, changing people's lives for the better every single day. As the UK's largest domiciliary services, OutsideClinic is an exciting place to begin or continue a career in meaningful care. Come and see what opportunities are available.
Inisghts & Inspiration: Discover OutsideClinic
Step into the world of OutsideClinic and immerse yourself in the stories of our dedicated colleagues, gain inspiration from their progression experiences, stay updated with the latest company news, and unlock valuable tips and advice.
Explore Our Blog