Changing people's lives, every day
Help people to hear better
We're the UK's biggest eye and hearing care provider, and we're changing people's lives by delivering clinically excellent hearing services in the homes of people who can't get to the high street unaided.
In 2009 we introduced hearing care to our services. Fast forward to today, and we are now the UK's leading provider of dual sensory services and the only IQIPS accredited provider solely for national domiciliary audiology care. We believe that excellent eye and hearing care should be accessible and affordable for all. If you share this belief and want to make a difference in the lives of people who need it most, then we'd love to hear from you.
Come join us.
New challenge
Many of our more than 100 clinicians joined us after becoming tired of working on the high street. They were seeking a new challenge, and now they tell us that domiciliary hearing care with OutsideClinic is more exciting and rewarding than anything they've done before. You get:
Unrivalled flexibility
We're fully committed to supporting all our staff to have a life outside of work. We offer flexible contracts working three, four or five days a week, so you have days spare. We don't work weekends at OutsideClinic, and our flexible or term-time contracts, give you more time to do the things you love with the people you love.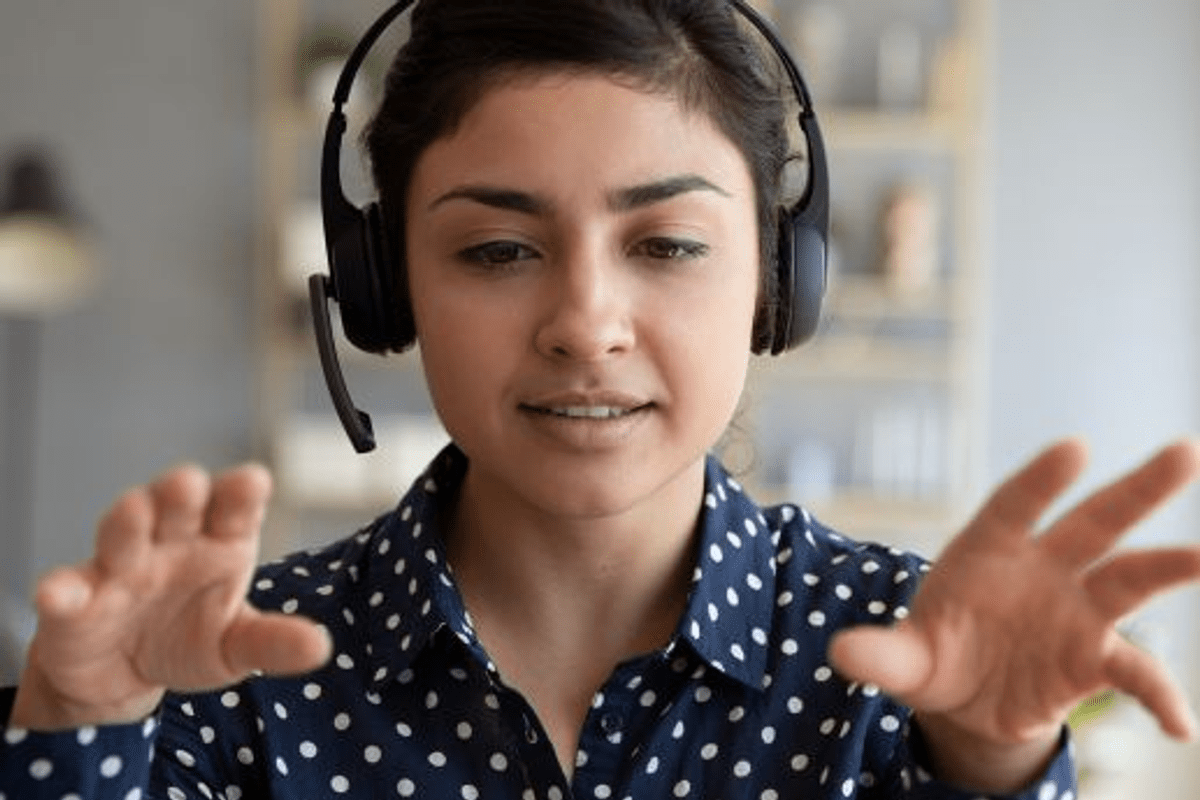 Peer support
We offer unrivalled support to our audiologists right from the first contact. We take the time to understand your needs and provide a tailored training programme to suit you, including head office induction, regional online training and even remote observation of your initial appointments to ensure you are entirely comfortable. You will always be trusted to make autonomous decisions. Still, if you even need a second opinion, you can get one in minutes from our always available, Clinical Lead. Our scheduling team book all of your appointments and keep in touch with you throughout your day, while our fleet department is available 24/7 to handle any car queries.
What's it like
At OutsideClinic, you will be at the forefront of domiciliary audiology, providing clinically excellent and accessible hearing services to allow your patients to make the most of life.
On a typical day, you'll see around five patients, spending considerable time with each of them to allow you to deliver the very best clinical care.
Our highly efficient head office team will schedule your patients and you'll travel within a maximum 50-mile radius of your home, with appointments being dropped from your schedule if you encounter traffic problems or an appointment overruns.
You'll carry the latest mobile audiology equipment, which will allow you to deliver a service that is every bit as good as that on the high street.
We'll support your development as your grow with OutsideClinic.
What we offer you:
Market-leading salary of up to £40,000 per annum, depending on area
Strong bonus structure
Fully expensed company car
Private medical insurance
Life assurance
Generous pension scheme
Employee discounts
Weekends off, plus flexible working
Full daily support by a whole office of friendly assistants
The latest portable equipment
A chance to change people's lives