Extraordinary people. Extraordinary care.
We're the UK's leading domiciliary eye care provider and we're changing people's lives everyday.
Join the forefront of domiciliary eye care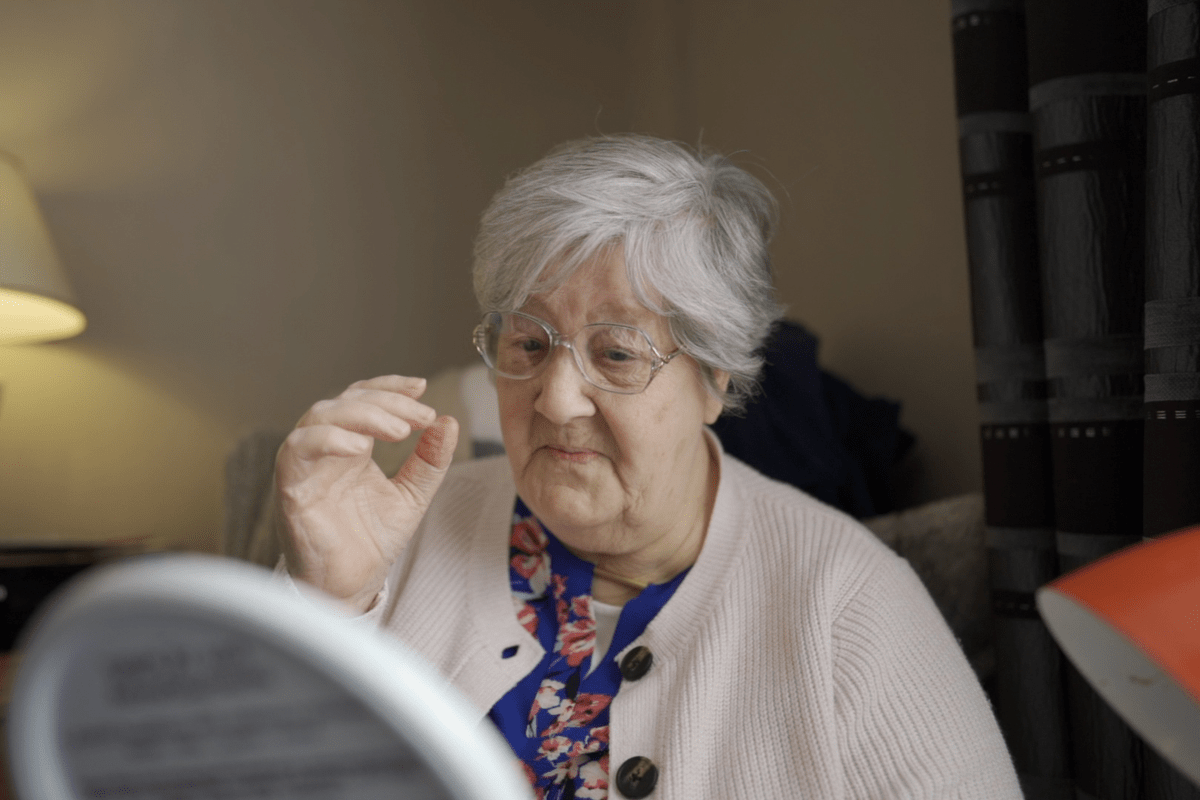 We founded OutsideClinic over 30 years ago with a single belief: that clinically excellent eye care should be accessible and affordable for all. If you share this belief and want to make a difference by delivering a truly bespoke and personal service with real-life positive outcomes to the lives of people who need it most then we'd love to hear from you. We're on the lookout for extraordinary people who will feel driven by our promise to provide gold standard eye care in the comfort of the home.
A unique opportunity
We're the original pioneers of optical care at-home, and we use the latest technology and processes to ensure we always stay ahead of the curve. Many of our more than 100 clinicians joined us seeking a new challenge after becoming tired of working on the high street. Now they tell us that domiciliary eye care with OutsideClinic is more interesting and rewarding than anything they've done before.
An amazing place to work Latest equipment
You may be mobile but your optics equipment will rival any high street practice (digital fundus camera, mobile slit lamp, I-care tonometer) and our industry-leading digital records system means no paperwork. Watch our OutsideClinic equipment video.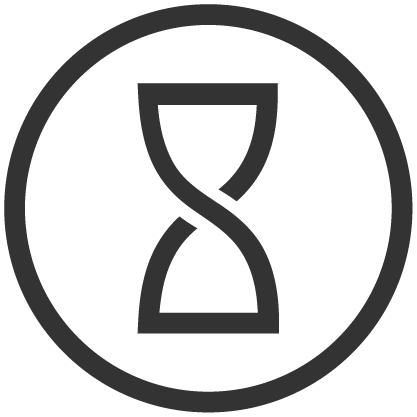 Unrivalled flexibility
We don't work weekends at OutsideClinic and you can choose the number of days you work too, allowing you to spend more time with family and on hobbies. We even have term-time contracts for parents.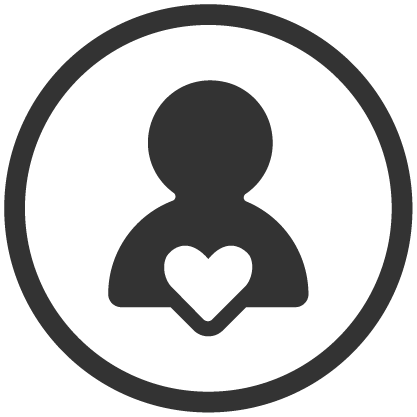 Time to make a difference
We listen and get to know our customers needs, never forgetting the privilege it is to be invited into their home. We make time for them by giving you longer appointments, so you have the space to make a real difference. Peer support
You are trusted to make autonomous decisions, but if you ever need a second opinion you can get one in minutes from the friendly optometrists in our always-available Professional Services Team - our 'optometrists next door'.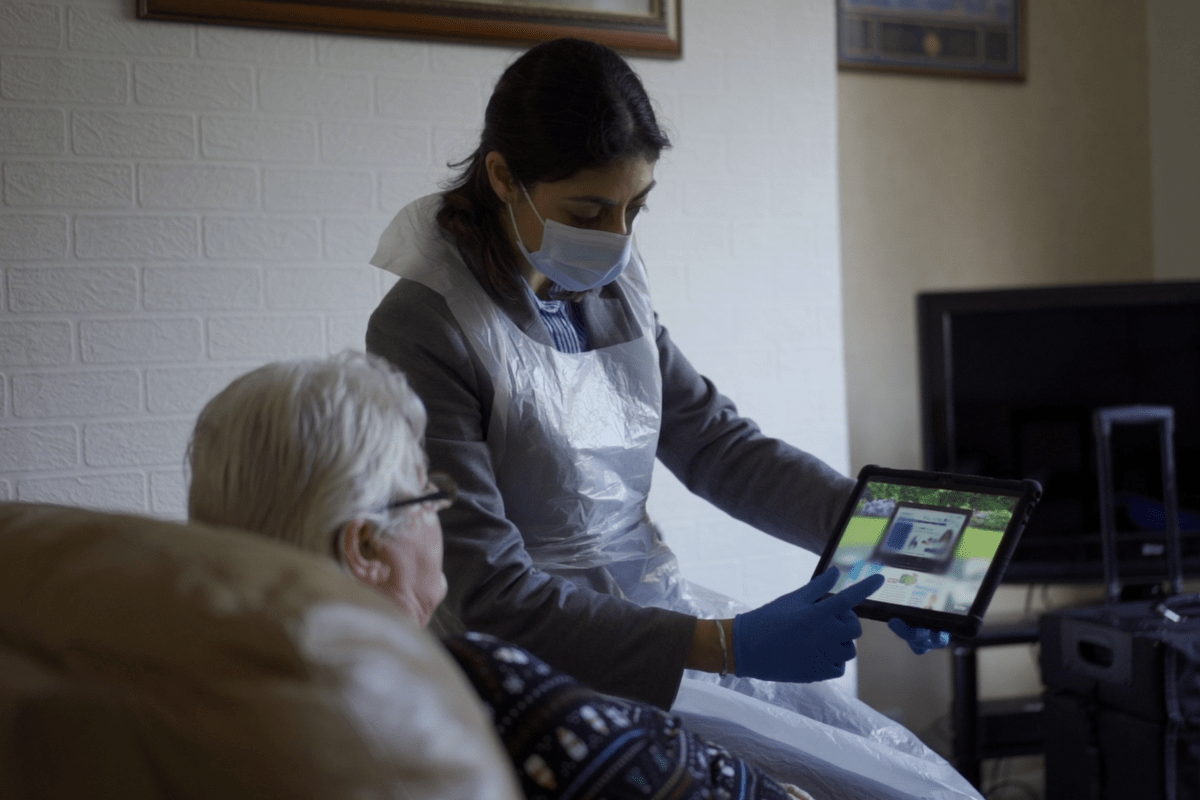 What's it like?
At OutsideClinic, you will be at the forefront of domiciliary eye care, providing clinically excellent and accessible optometry services to allow your patients to make the most of life.

On a typical day, you'll see around six or seven patients, spending considerable time with each of them to allow you to deliver the very best clinical care.
Our highly efficient head office team will schedule your patients, and you'll travel within a maximum 50-mile radius of your home, with appointments being dropped from your schedule if you encounter traffic problems or an appointment overruns.
You'll carry the latest mobile optics equipment, which will allow you to deliver a service that is every bit as good as that on the high street. Our equipment is getting lighter all the time.
You'll be trusted as an expert and will make autonomous clinical decisions. However, you'll be able to get a second opinion from one of the office-based optometrists in our Professional Services Team. They can review digital images or talk to you over the phone.
We'll support your development, investing in your CPD and giving you the time to complete exams, if needed.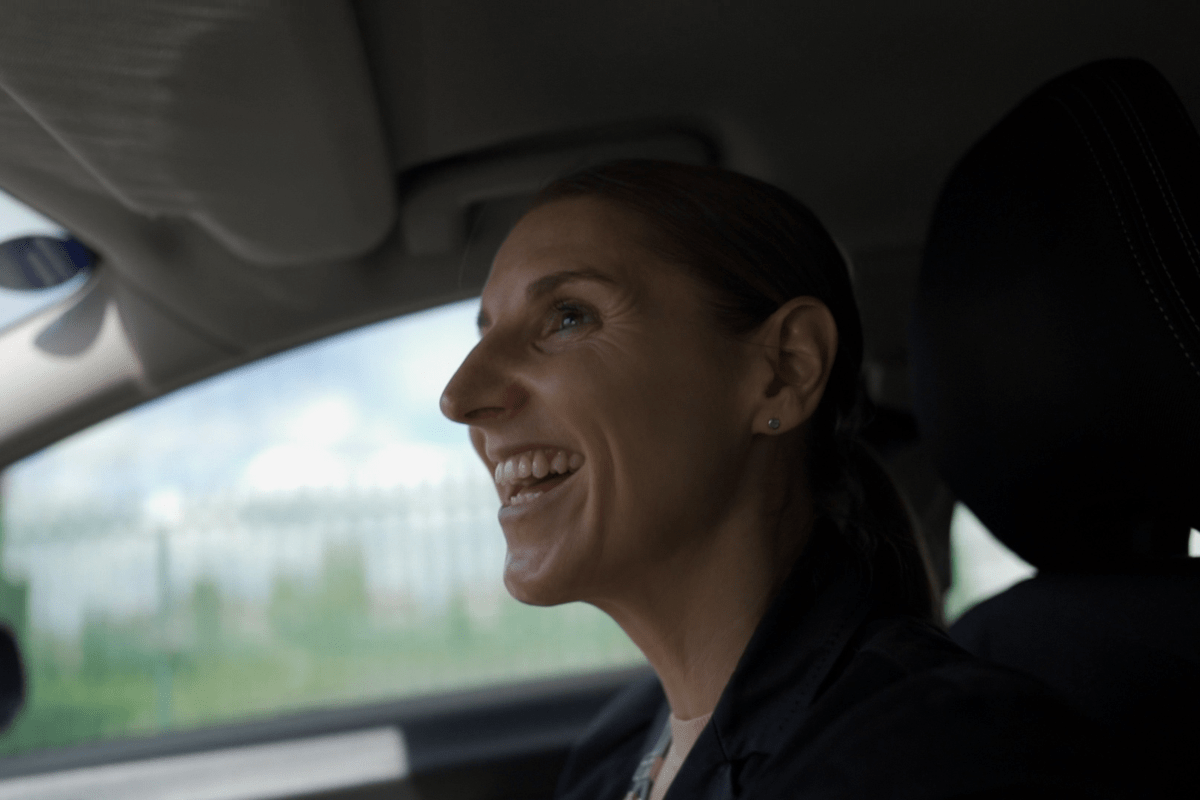 What we offer you
Market-leading salary starting from £60,000 per annum
Up to £10,000 welcome bonus (Terms & Conditions apply)
Fully expensed company car
Strong bonus structure
Support with College of Optometrists Higher Qualifications in their Professional Certificates programme
Payment of your GOC fees
Free CET access
Generous pension scheme, matched up to 5%
Private medical insurance
Life assurance
Flexible contracts for full-time or part-time work
The latest portable optometry kit – even a digital fundus camera
33 days holiday (inclusive of bank holidays)
Employee discounts
Weekends off
A chance to change people's lives
Don't miss out on a great opportunity that will change your life forever.
About OutsideClinic
We're OutsideClinic, a revolutionary eye and hearing care provider.

We were founded over 30 years ago with a single belief: clinically excellent eye and hearing care should be accessible and affordable for all. As the UK's leading home eye care and hearing care provider, what started as a small group of passionate opticians, has now grown to a national team of over 300 dedicated health care professionals and support staff. Our mission is to change people's lives by delivering excellent optometry and audiology services in the homes of people who can't get to the high street unaided.
Years of creating strong foundations mean we can now deliver gold standard eye and hearing care to those that need it most. Demand for our at-home services, which typically sees us conducting 100,000 eye and hearing tests each year, has been fuelled by a growing over-65's market.
There is still a lot of work to do and a lot of customers to see but we are working to ensure that our single belief is being met and that no-one is left without the eye or hearing care that they deserve.