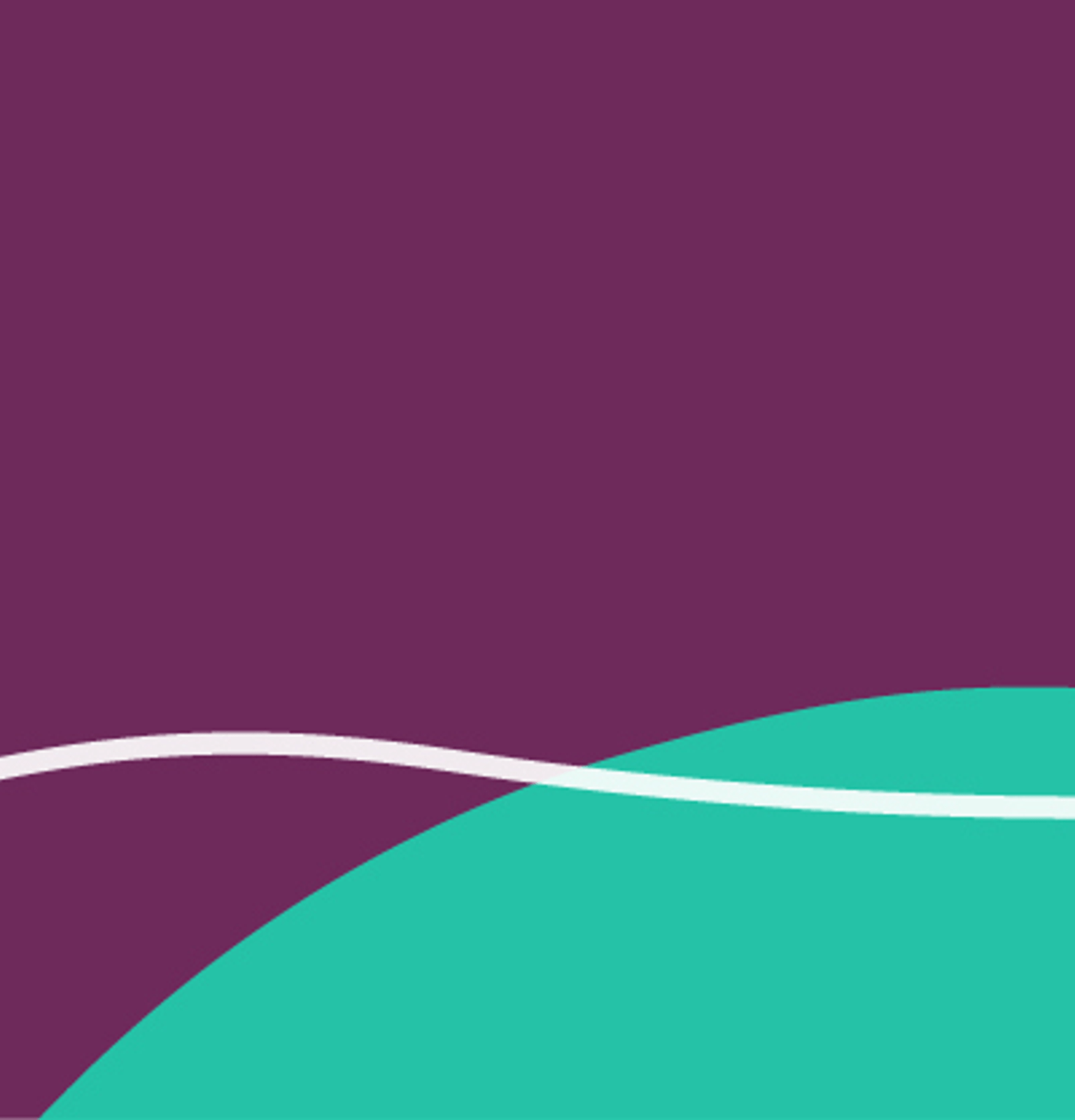 Unveiling Pink Horizons: Breast Cancer Awareness Month
In a candid interview with Hannah Ollerhead, Professional Services Team Manager at OutsideClinic, we delve into her poignant journey during Breast Cancer Awareness Month. With both vulnerability and resilience, Hannah shares her profound experiences, from the impact of breast cancer on her family to her personal battle against a faulty BRCA gene. Her story is a testament to the power of knowledge, the importance of early detection, and the determined spirit that fuels her advocacy for breast cancer awareness.
Q: Hannah, what emotions does Breast Cancer Awareness Month evoke for you?
Hannah: Breast cancer awareness month brings a whirlwind of emotions. It's a time for celebration, as I reflect on the stories of my cherished loved ones who have faced breast cancer. Simultaneously, it's an opportunity to raise awareness, shedding light on this life-altering journey. But for me, it's also a moment to look back on my own path, one marked by resilience and transformation.
Q: Could you share how breast cancer has impacted your family?
Hannah: Breast cancer has been an integral part of my family's history for as long as I can remember. Two of my beloved aunties faced breast cancer at a young age, leading to routine genetic testing. To our shock, the results revealed that both were BRCA2+. This discovery prompted further testing among family members. My father was tested and, unfortunately, tested positive as well. This meant that I had a 50% chance of inheriting the faulty gene. I faced the life-changing decision of genetic testing at the age of 24, all while expecting my daughter.
Q: What was that experience like, undergoing genetic testing?
Hannah: It was a pivotal moment in my life. After receiving the positive result, I was offered yearly screenings and the opportunity to discuss preventative measures. However, I was determined to breastfeed my daughter, so I opted for screening, with the plan to consider preventative measures later on. The annual screenings were daunting. The wait for results was agonising. My risk of developing breast cancer was estimated between 40% to 85%, so the anxiety during those waiting periods was overwhelming.
After several years of enduring this anxiety, I made a critical decision. The impending risk, coupled with the anxiety of annual screenings, prompted me to consider preventative measures. My commitment to my children's well-being and the desire to be there for them as long as possible drove me to opt for a prophylactic double mastectomy and Diep flap reconstruction in September 2021 at John Radcliffe Hospital in Oxford.
Q: Could you share your feelings and preparation in the lead-up to your surgery?
Hannah: The period leading up to my surgery was marked by positivity. I embraced it as an adventure. I went shopping for new pyjamas, books to keep me company, and even fashionable mastectomy bras. I reached out to a remarkable woman I discovered on social media, who had experienced the same surgery with the same surgeon. Her insights and tips proved invaluable. It made me feel empowered to take control of my future. The only aspect that saddened me was the realisation that I wouldn't be able to breastfeed any future children, something I had enjoyed immensely.
Q: How has your journey influenced your perspective on breast cancer awareness?
Hannah: My journey has made me a passionate advocate for breast cancer awareness. I'm the friend who will send you a reminder on the 1st of every month, urging you to check your chest and prioritise your health.
Q: Could you shed some light on the BRCA gene mutation and its implications?
Hannah: A faulty BRCA gene isn't confined to breast cancer; it elevates the risk of ovarian, prostate, pancreatic, and melanoma cancers. Notably, men can also inherit this gene mutation. Genetic testing, a simple blood test, is the gateway to understanding your risk. Every one of us carries BRCA genes, essential in suppressing tumors and preventing cancerous changes in cells. But when a faulty variant is detected, it means these genes aren't functioning as they should.
Q: Tell us about the reconstruction options available.
Hannah: There's a lot of misunderstanding about the advanced techniques available for reconstruction. I had a Diep flap reconstruction, which utilises tissue from my stomach to rebuild my breasts. This surgery also includes the option to reconstruct nipples and offer areola tattooing. Some women choose to wear their mastectomies with pride, opting for a flat closure with no reconstruction, and they look absolutely amazing.
Q: What's the message you'd like to share with others facing similar challenges?
Hannah: My hope is that my story can educate and inspire others to assess their risk and gain insights into life after a positive result. Knowledge is power, and while facing the reality of a genetic predisposition to cancer may be daunting, it's nothing compared to the prospect of battling a disease that could have been prevented.
Q: Could you share a poignant memory from your journey?
Hannah: I created lasting memories before and after my surgery. I met a fantastic artist named Lydia Reeves who made a cast of my breasts before my surgery. Now, I proudly display it on my bookshelf. It may appear as edgy art to guests, but to me, it's a memoir of my strength and courage.
Q: How does Breast Cancer Awareness Month resonate with you?
Hannah: Breast Cancer Awareness Month allows us to come together as a community, support one another, raise awareness, and raise funds for numerous charities benefiting people affected by breast cancer. It's a month of pink, yes, but it's also a month of hope, strength, and empowerment. Let's wear our pink proudly and let the world know that we stand united against breast cancer. Together, we can make a difference, one pink ribbon at a time. 💗🎗️
For more information about breast cancer please visit:
Breast Cancer Now's Flagship Fundraising Campaign, Wear It Pink | Breast Cancer Now
#BreastCancerAwareness #PinkOctober #StrengthInPink