"Driving home thinking I made a difference today is what keeps me motivated."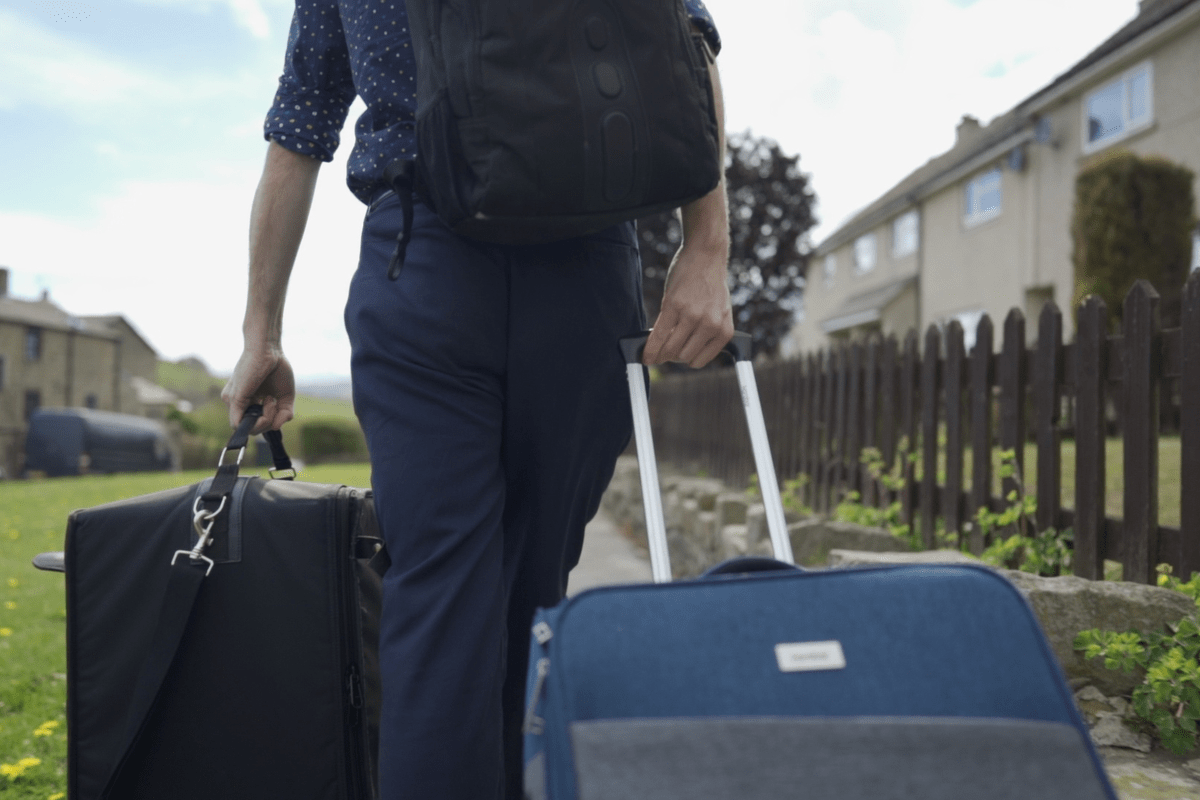 Steve Clark
Steve is an OutsideClinic Professional Services optometrist, an advisor to the NHS and Chair of the West Yorkshire Eye Health Network. He loves the variety of the role and says it's ideal for those who are bored of the same-old-same-old of the high street.
Coming from a long line of optometrists, Steve has always been fascinated by the profession and finds that being able to help people in the community by visiting them in their own homes is very rewarding.
"The thing that would bring me to the OutsideClinic would be both the community of the team that works together - head office and field staff, but also that it's a very varied role - every day is different."
About OutsideClinic
We're OutsideClinic, a revolutionary eye and hearing care provider.

We were founded over 30 years ago with a single belief: clinically excellent eye and hearing care should be accessible and affordable for all. As the UK's leading home eye care and hearing care provider, what started as a small group of passionate opticians, has now grown to a national team of over 300 dedicated health care professionals and support staff. Our mission is to change people's lives by delivering excellent optometry and audiology services in the homes of people who can't get to the high street unaided.
Years of creating strong foundations mean we can now deliver gold standard eye and hearing care to those that need it most. Demand for our at-home services, which typically sees us conducting 100,000 eye and hearing tests each year, has been fuelled by a growing over-65's market.
There is still a lot of work to do and a lot of customers to see but we are working to ensure that our single belief is being met and that no-one is left without the eye or hearing care that they deserve.