"We can all test eyes, but being able to do so in a way that really helps people is so fulfilling."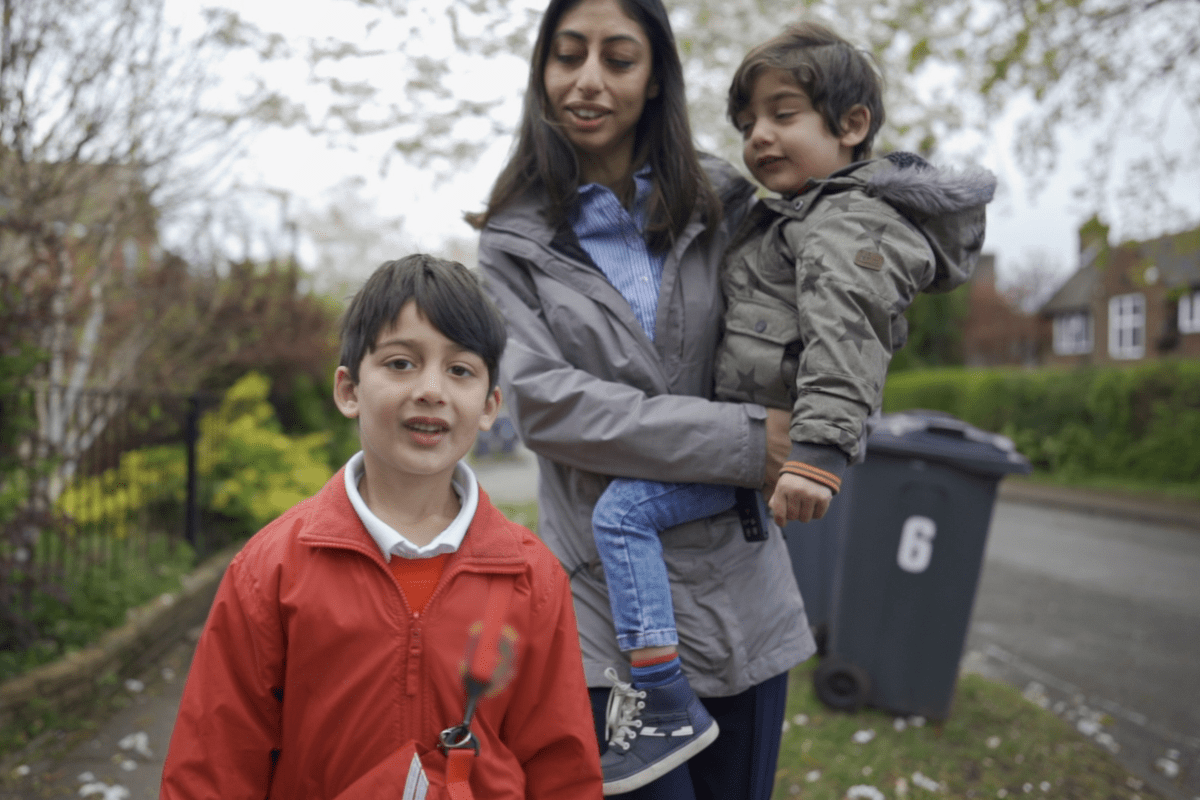 Kiran Matharu
Kiran was recommended to the OutsideClinic by a friend. Her favourite part of the job is having the privilege to spend time in people's homes and provide real life solutions that make a big difference, while she says the record keeping system is the best she's ever seen.
As a mum of two that works three days a week she loves the flexibility of the role and she's positive about the support provided by the head office team.
"I can be mum and an optometrist at the same time."
About OutsideClinic
We're OutsideClinic, a revolutionary eye and hearing care provider.

We were founded over 30 years ago with a single belief: clinically excellent eye and hearing care should be accessible and affordable for all. As the UK's leading home eye care and hearing care provider, what started as a small group of passionate opticians, has now grown to a national team of over 300 dedicated health care professionals and support staff. Our mission is to change people's lives by delivering excellent optometry and audiology services in the homes of people who can't get to the high street unaided.
Years of creating strong foundations mean we can now deliver gold standard eye and hearing care to those that need it most. Demand for our at-home services, which typically sees us conducting 100,000 eye and hearing tests each year, has been fuelled by a growing over-65's market.
There is still a lot of work to do and a lot of customers to see but we are working to ensure that our single belief is being met and that no-one is left without the eye or hearing care that they deserve.